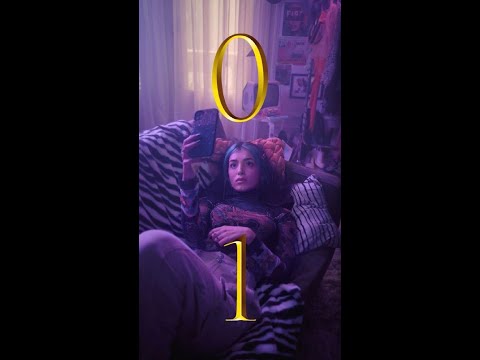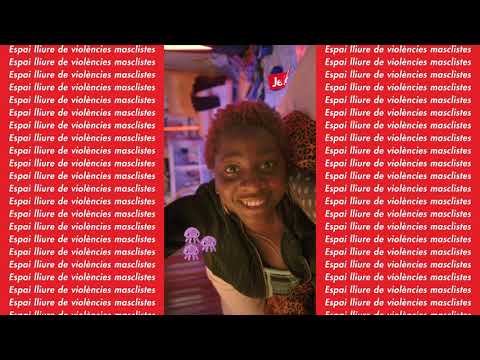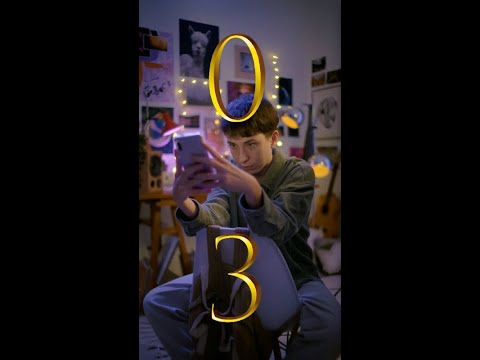 Working together to keep social media free of sexist violence towards women
In the face of sexist violence in digital environments, mutual support, community and empowerment. Insults, harassment and manipulation online constitute direct attacks on women's visibility and their full participation in public life. Everybody must be jointly responsible for the use of social media and digital media, and it's in our hands to allow or to put a stop to aggressions towards girls and women.
Social media must be a safe place, with public and social freedom, empowerment and sisterhood: places free of sexist violence. Join in and help create safe environments. We need a digital world with social media, profiles, posts, memes, videos and images which combat sexism and where women can take part freely. If you've experienced any sort of male aggression on social media, you can get support from municipal services which provide care and work to prevent male violence towards women.
Look around you. You're not alone. Don't let any other woman be alone either.