Barcelona Deep Tech Summit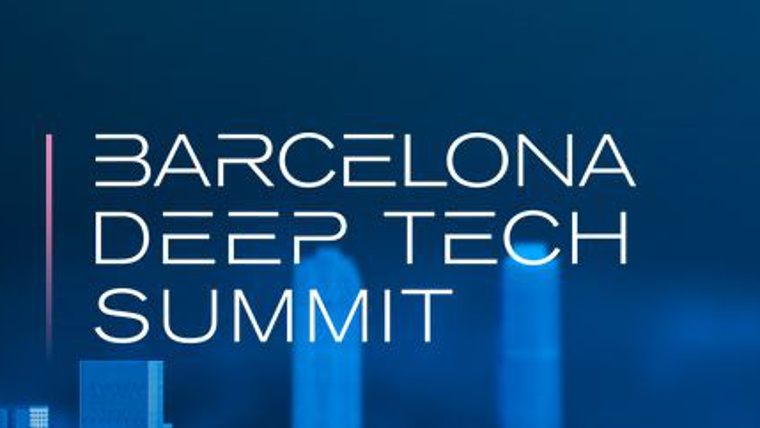 Technology and sustainability. International meeting based around grass roots science and tech enterprise.
Barcelona will be bringing together experts from cutting-edge companies and tech-based sustainable solutions for the Barcelona Deep Tech Summit on 22 September.  Based around grass roots science and tech enterprise, this international congress will be analysing global and economic challenges and introducing projects from start-ups from universities and research centres.
The event brings together 500 specialists and over 30 experts, with large corporations and investment groups also taking part.
Translator of
:
Barcelona reunirà el proper 22 de setembre experts d'empreses punteres i solucions basades en la tecnologia i la sostenibilitat. Barcelona Deep Tech Summit és un congrés internacional al voltant de l'emprenedoria de base científica i tecnològica on s'analitzaran reptes globals i econòmics, i es donaran a conèixer les propostes de les start-ups sorgides d'universitats i centres de recerca. L'esdeveniment acollirà 500 especialistes i més de 30 experts, a més de la participació de grans corporacions i grups inversors.
Address:

Carrer del Rosselló, 515

District:

Eixample

Neighborhood:

la Sagrada Família

City:

Barcelona