Taking care of the objects
Protective glass cabinets - Handling and transport - Storage
Tightly-sealed glass cabinets create specific microclimates for the most sensitive objects.
Since the handling and transportation of objects involves a risk to the pieces, great care must be guaranteed in handling, and suitable packing and transportation systems must be used.
In the repository rooms, every effort is made to ensure that objects are easy to control, locate and check, and handling and the accumulation of dust are avoided.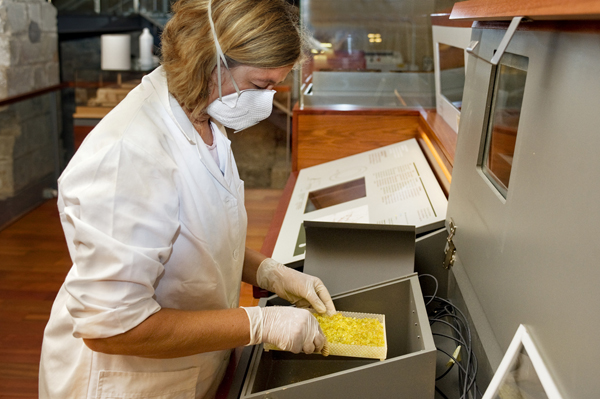 Conditioning of a glass cabinet with metal objects. Silicon dioxide granules (silica gel) absorb water vapour and guarantee a dry environment. (©Jordi Mota-MUHBA)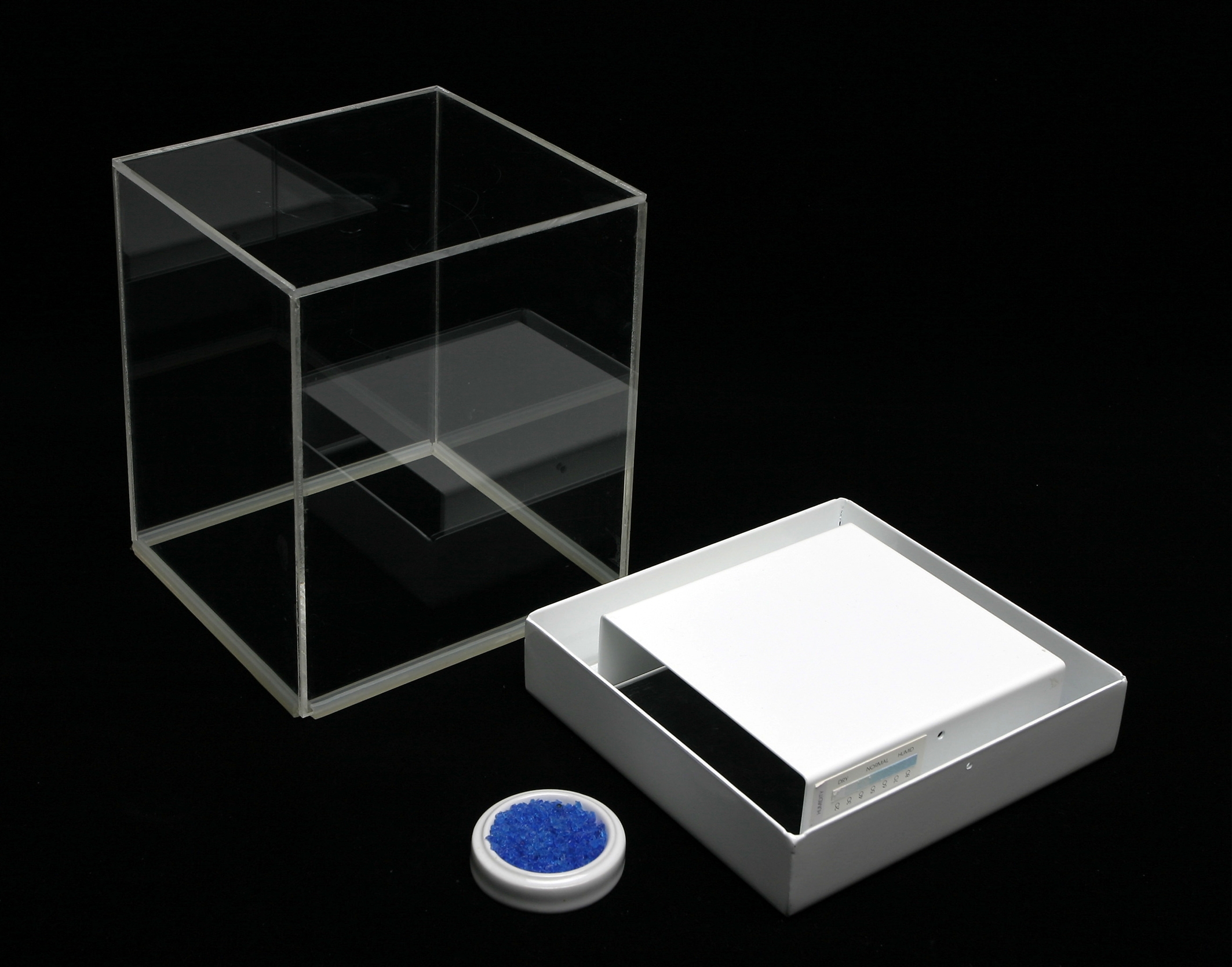 Glass cabinet: bake-painted plinth free of harmful emissions, with silica gel container and silicone joint for a perfect seal. (©Jordi Puig-MUHBA)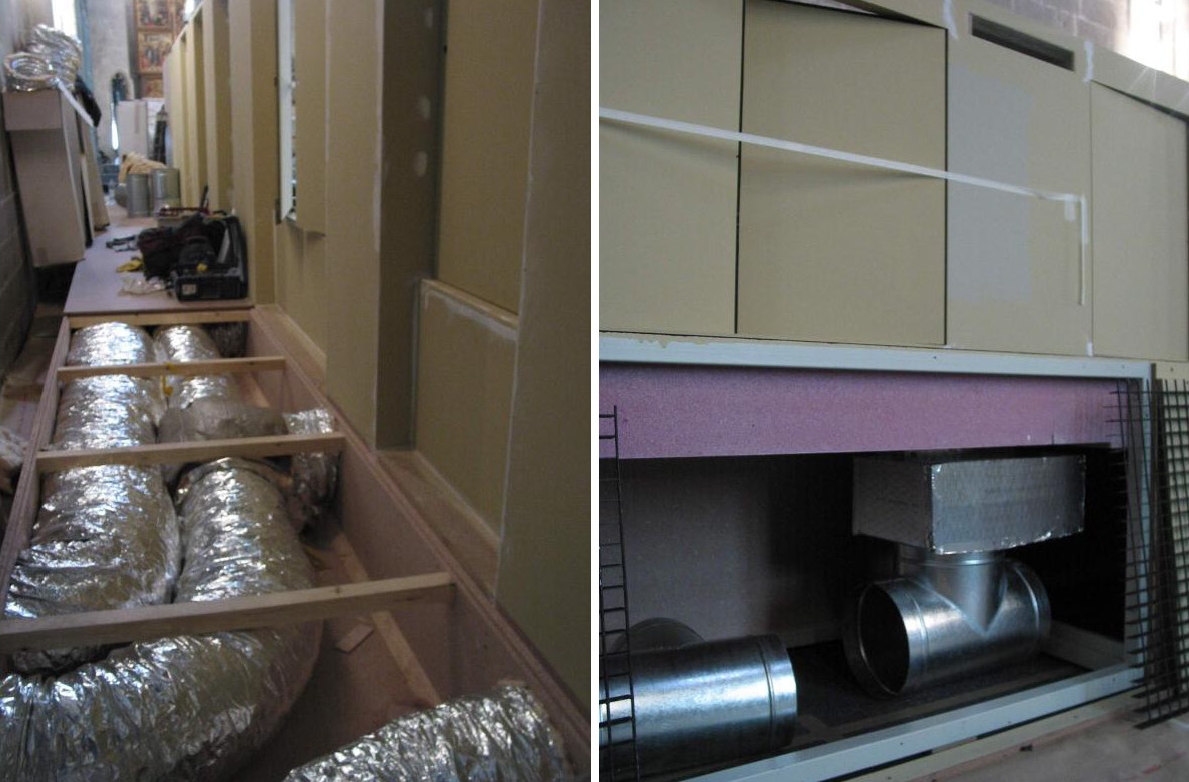 Ducts that blow conditioned air at the required humidity and temperature into a large glass cabinet.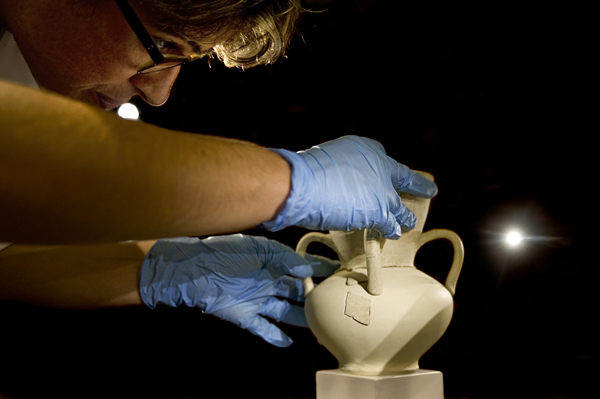 Installing a jar. The original piece is inserted into a solid plaster part that reconstructs the volume it lacks and acts as a base. (©Jordi Mota-MUHBA).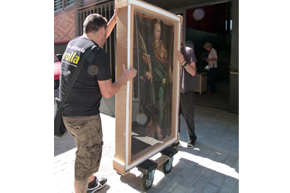 Saint Eulàlia's flag is moved safely thanks to a framed glass cabinet that permits constant supervision and allows risk-free handling.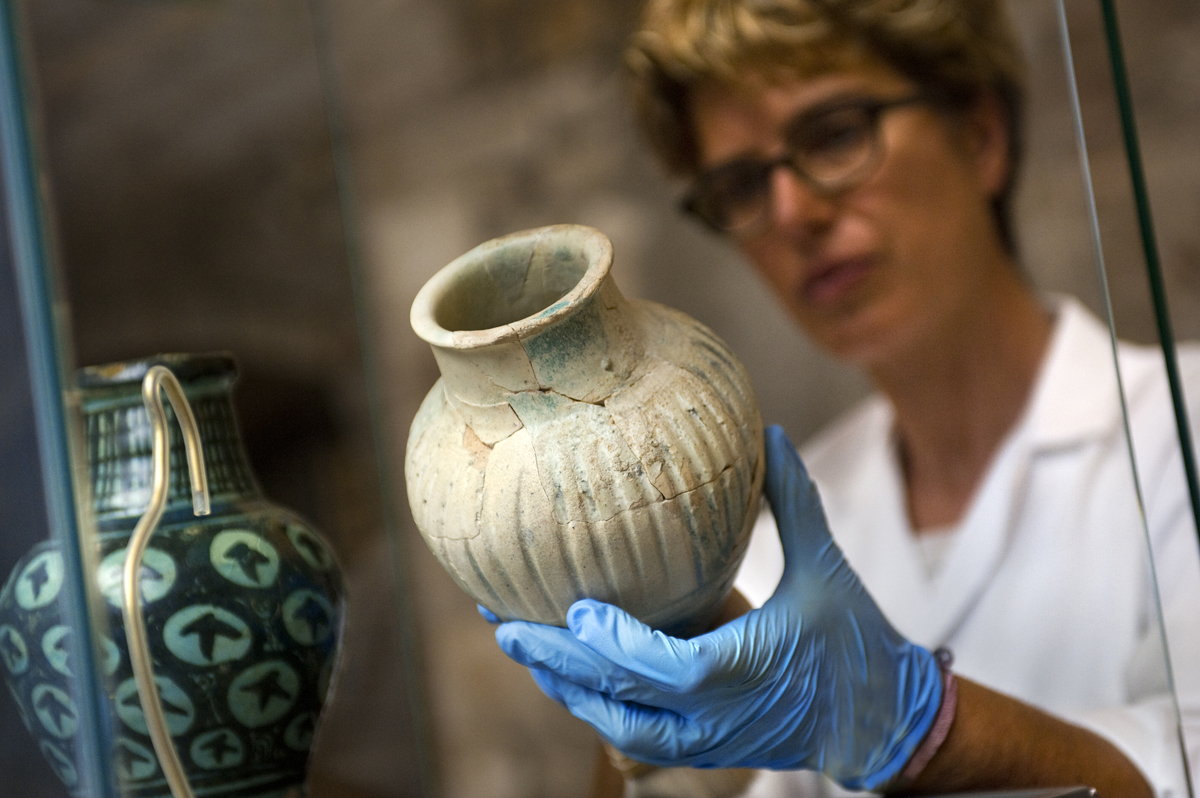 Unstable pieces are secured with metal needles covered with a silicon pipe.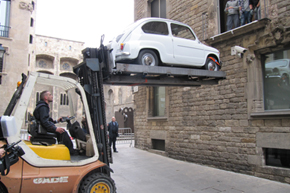 A vehicle is brought into the temporary exhibition room at Casa Padellàs.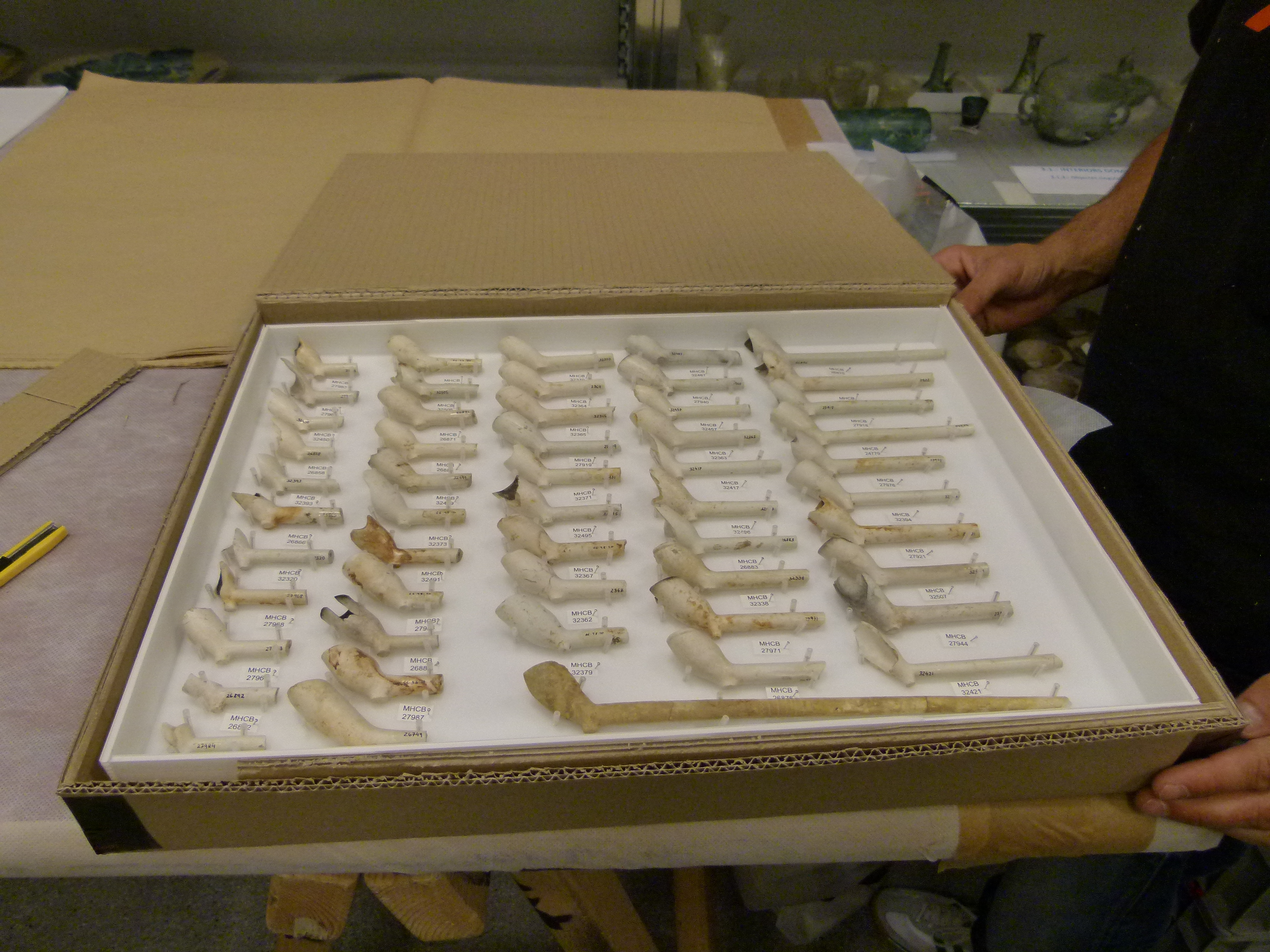 Kaolin pipes ready to be moved to the exhibition room at El Born Centre de Cultura i Memòria.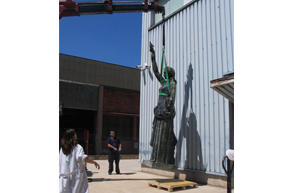 Large pieces must be handled with the help of cranes and ancillary systems.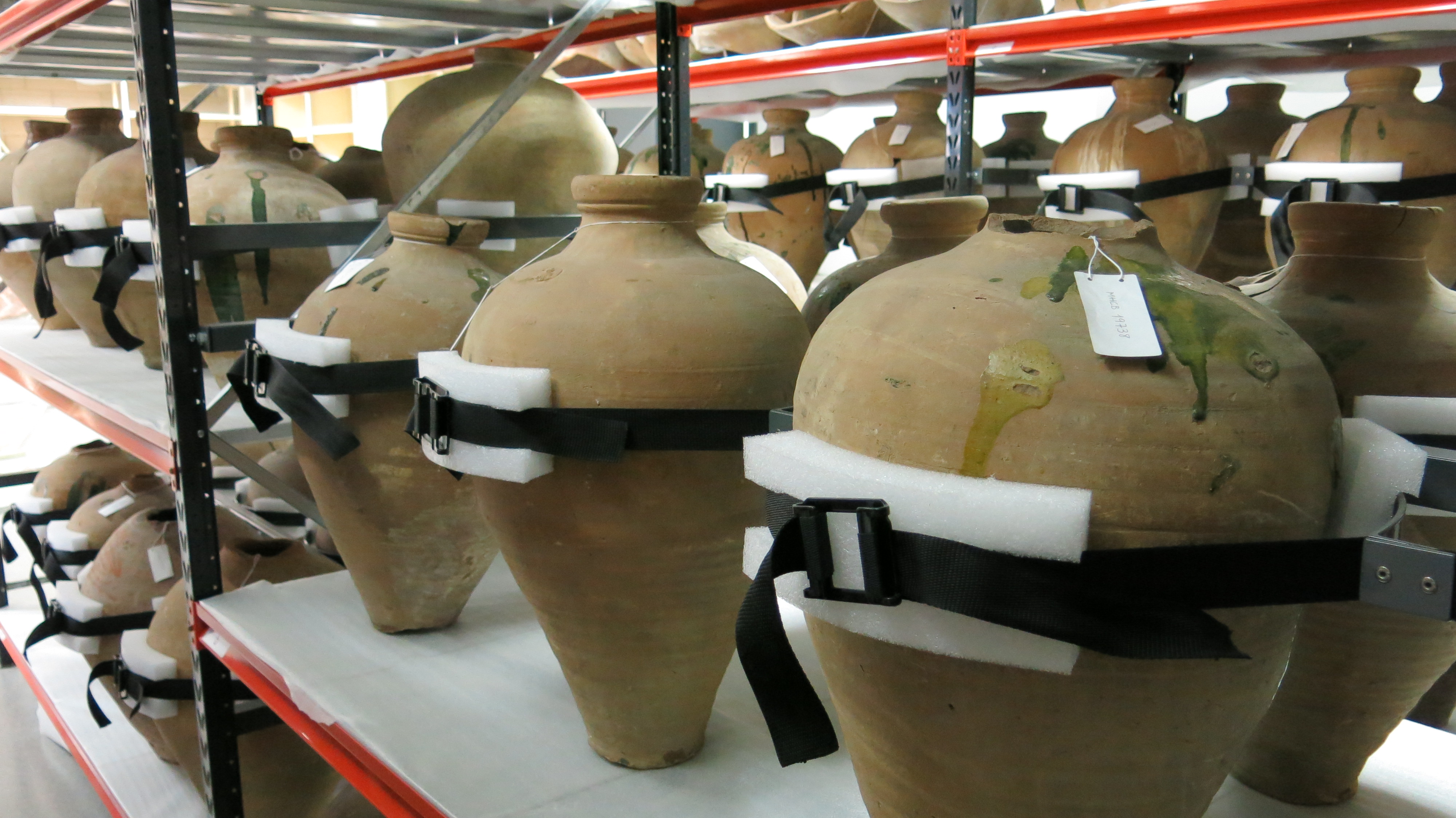 Objects in the repository rooms can be accessed visually, thus avoiding unnecessary handling. Furniture and fittings are adapted to the size and characteristics of the collections.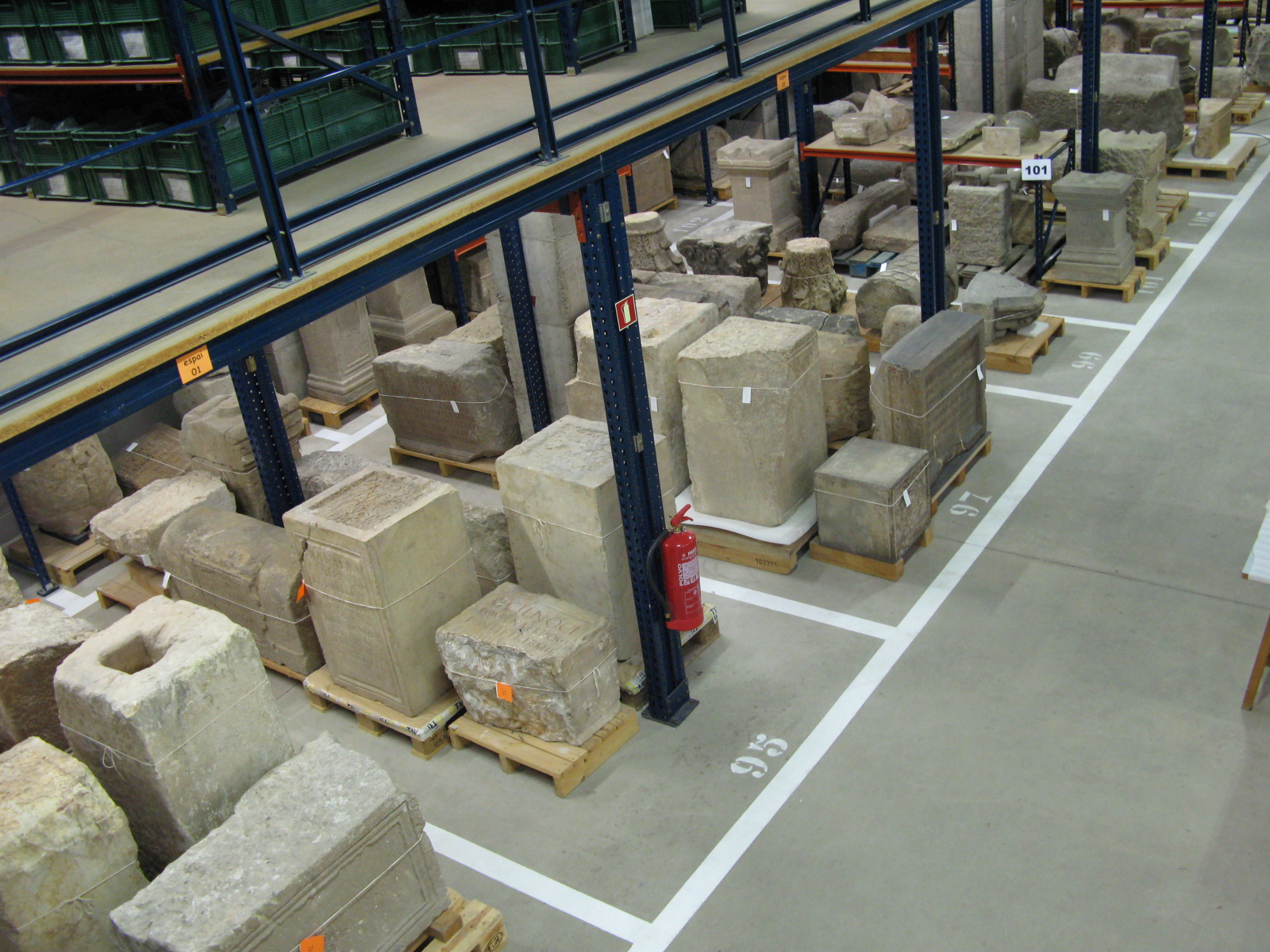 Objects are grouped by the type of material they are made of and by volume and weight.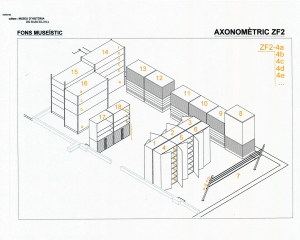 Each object has a specific, permanent place and can be located by means of a topographic system.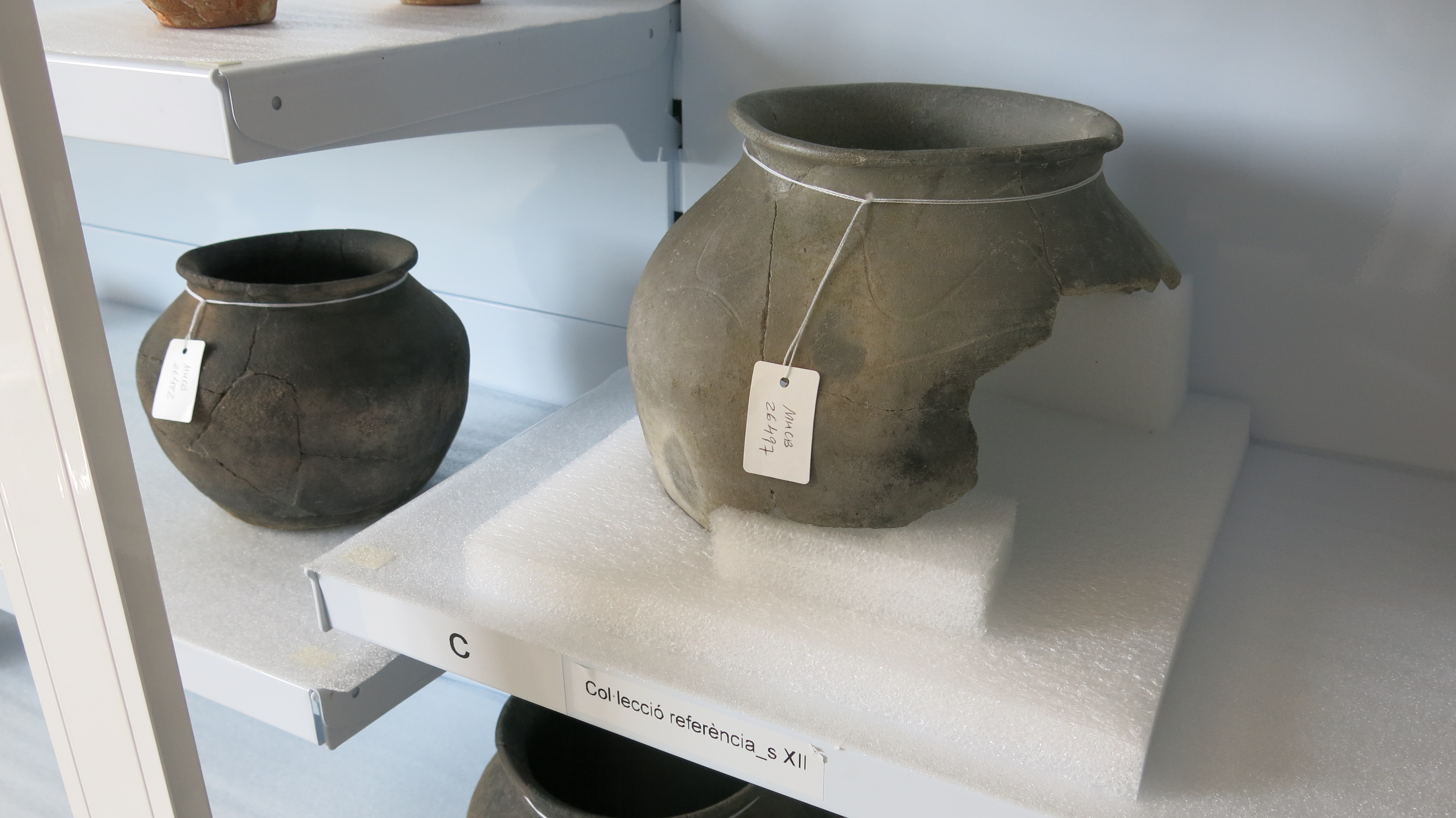 Supports for stabilising and absorbing vibrations.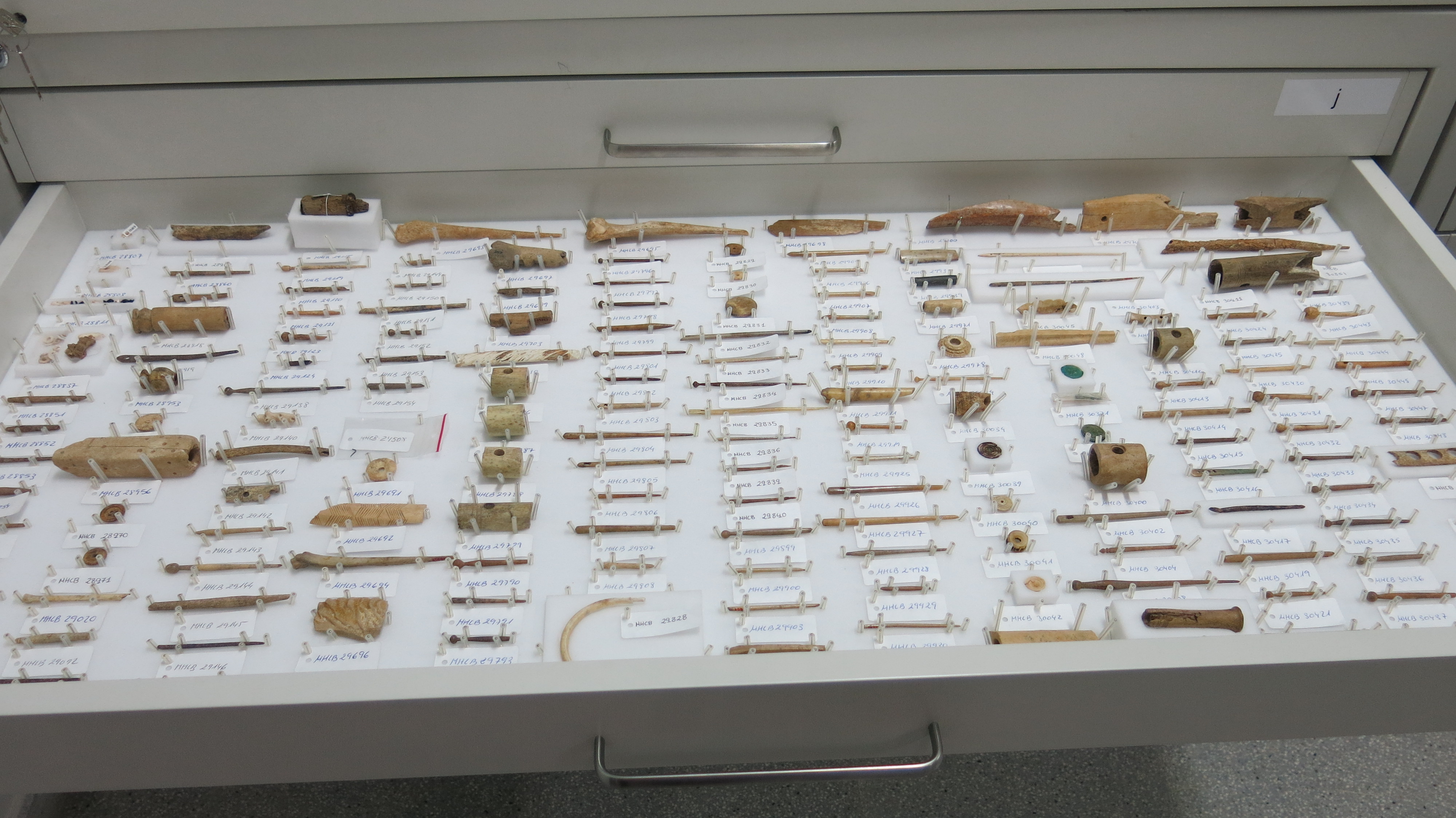 Objects placed on polyethylene foam are immobilised with steel needles covered in silicone pipe.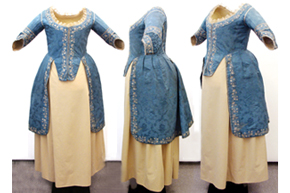 Mannequins are used to prevent garments from becoming deformed. Support and restoration by the Centre de Documentació i Museu Tèxtil de Terrassa (Documentation Centre and Textile Museum of Terrassa).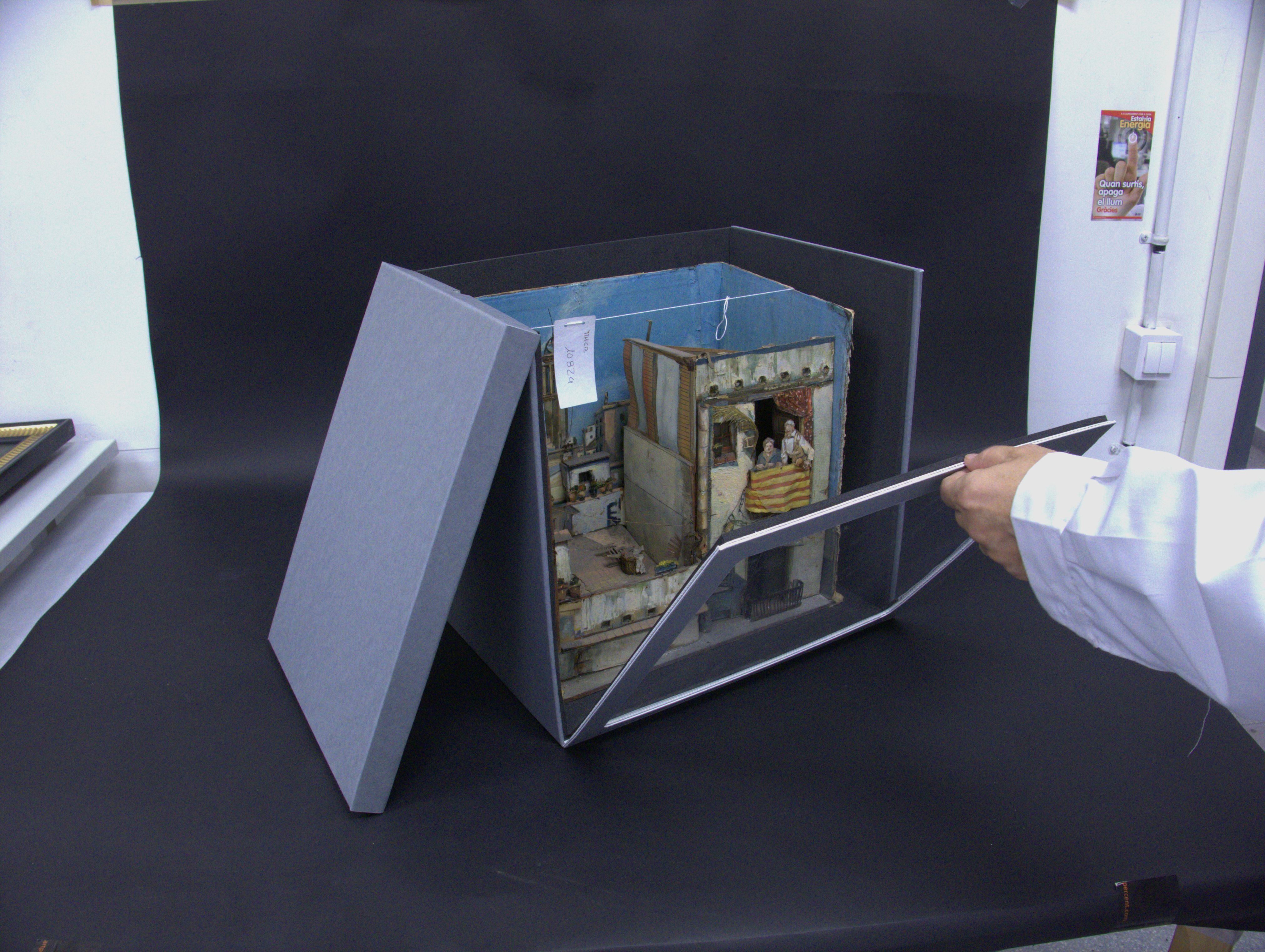 A diorama from the collection kept inside a neutral cardboard box with a transparent front.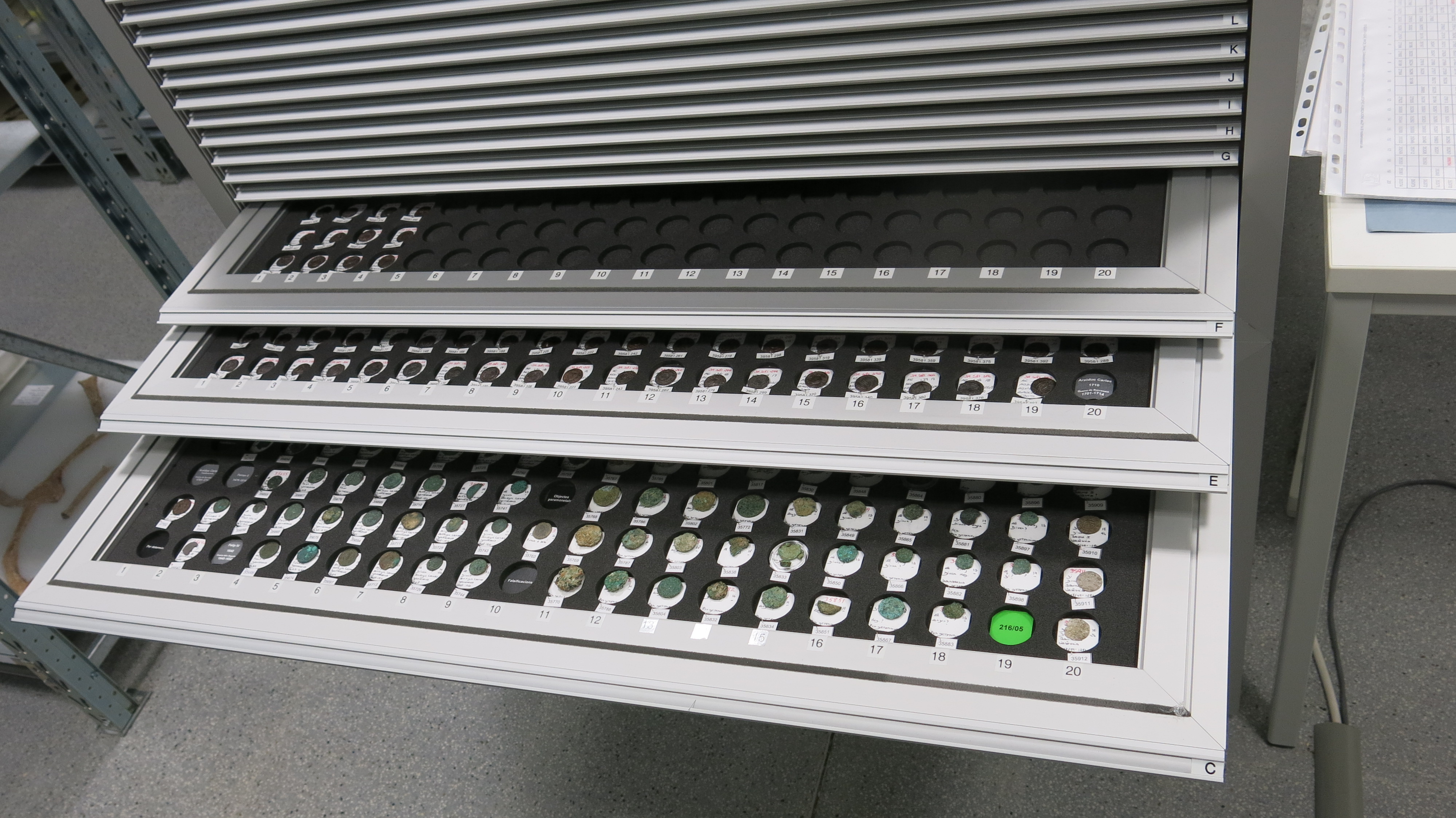 The coin collection is placed on polyethylene foam with circular recesses into which each coin is placed. Labels are made of Tyvek®, an inert material.